The New Keenan Honda – Construction Update

The New Keenan Honda – Construction Update
Big changes are happening! Construction work on our new Keenan Honda dealership has transformed the exterior significantly since our June update. From scaffolding to framework to gleaming white finished surfaces, the evolution into what will be one of the most beautiful and unique Honda dealerships is advancing at an amazing pace.
On the exterior, vibrant white finished surfaces now grace the front of the building. Rounded panels that will showcase the iconic Honda logo and cylinder are expected to arrive later in July. Roadway and Keenan Honda signs will soon follow. Wall renovation and rejuvenation on the east and west exterior of the dealership continues.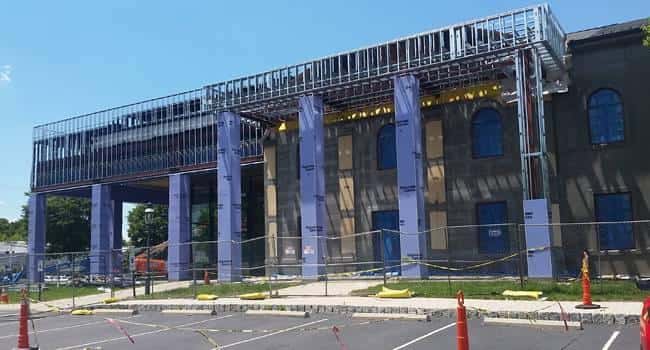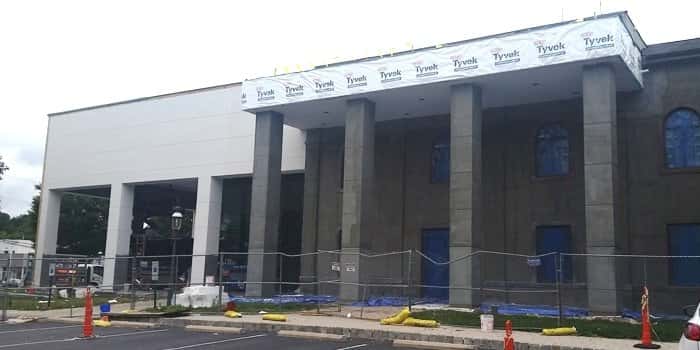 Inside, the service shop walls have been thoroughly cleaned and are being prepped to receive a fresh coating of paint. Also in the shop, brand new bright and beautiful LED fixtures have replaced all of the previous lighting. The gorgeous indoor service drive is also receiving an illumination make-over, as installation of additional lighting is currently underway. The new, sleek, ultra-modern furniture and mill work that will grace the showroom and Service Administration area has been ordered as well.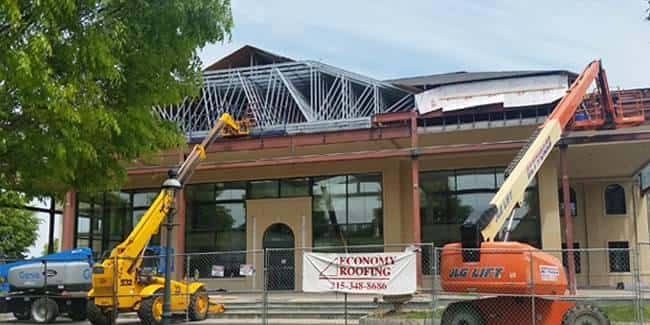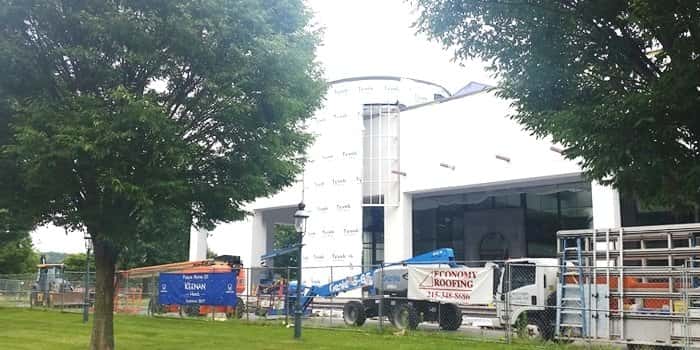 We look forward to opening a brand new state-of-the art dealership for our customers to enjoy. Please stay tuned for more construction updates on our new Keenan Honda dealership!