New Keenan Honda Dealership Construction Update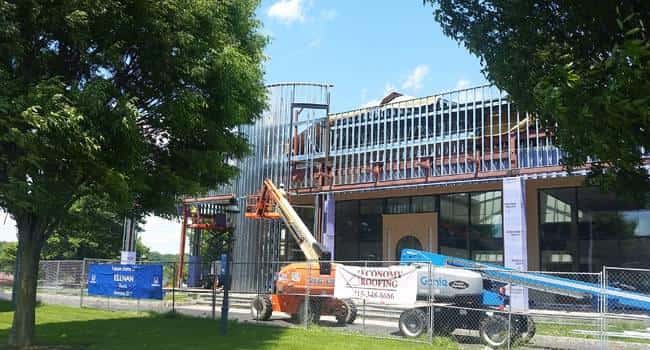 New Keenan Honda Dealership Construction Update
Construction progress on our new Keenan Honda dealership is continuing at a rapid clip. As you may have noticed if you've driven by lately, there are multiple aesthetic changes evolving on the periphery.
Exterior construction is well under way. On the front and sides, steel columns, beams and supports have been installed. The construction workers are proceeding to tie the existing roof to the new façade. The the curved semi-column that will house the iconic Honda Logo is taking shape in the new steel framework in front of the building.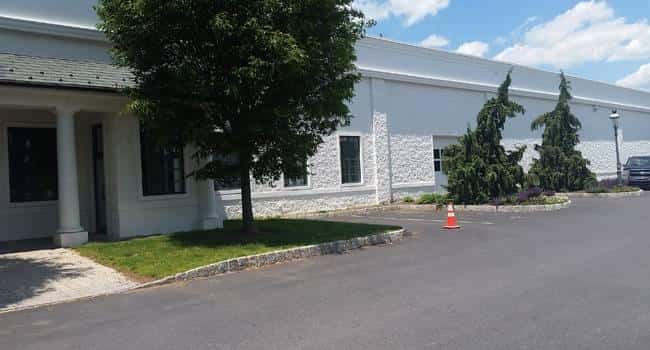 After 10 years of exposure to the outside elements, some repairs were needed for the existing exterior walls and columns. Nearly all of these repairs have now been completed. There is still some repair work that needs to be done on the west side second story porch. The rear of the building has been painted a vibrant white on three sides. On the east side of the front portion, workers are applying a base coat of stucco, which will be painted to blend with the new façade.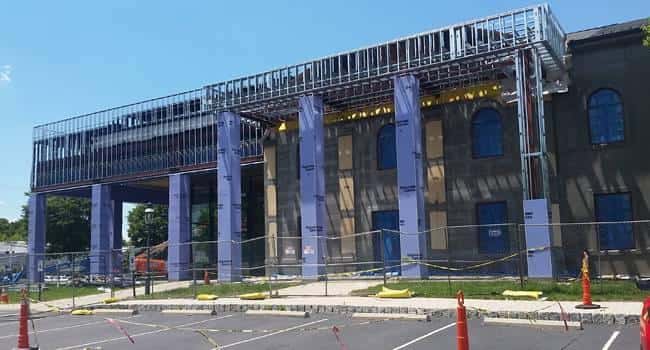 The process of demolition continues on the inside of the dealership. The previous showroom offices have nearly been cleared to make way for the new interior office layout. The service department and lounge area have been completely cleared as well. Stay tuned for more updates on the new Keenan Honda dealership construction!